Wedding Photo Booth Hire
See why our glow booth hire is great for your wedding!
Easy and Fun
Our photo booth looks after itself so you don't have to!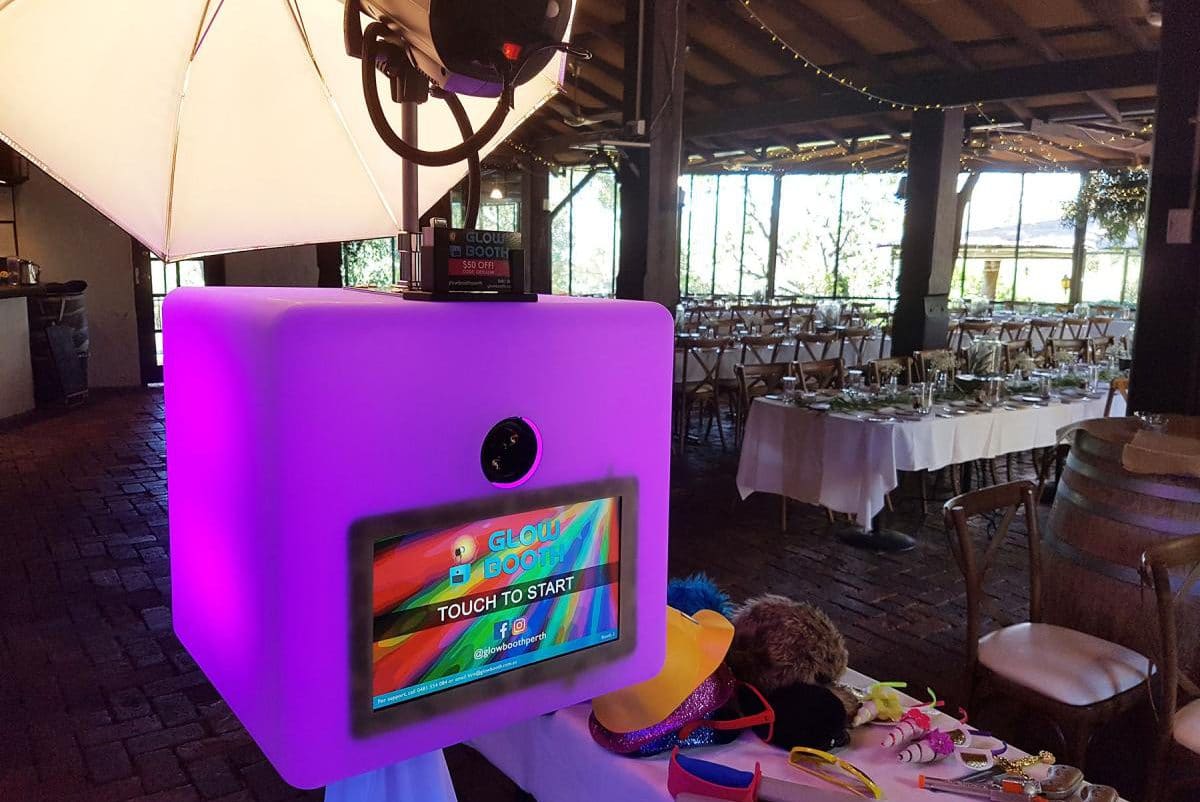 No Attendant
The last thing you want at your wedding is uninvited guests. Our booth is fully automated so there is no attendant.